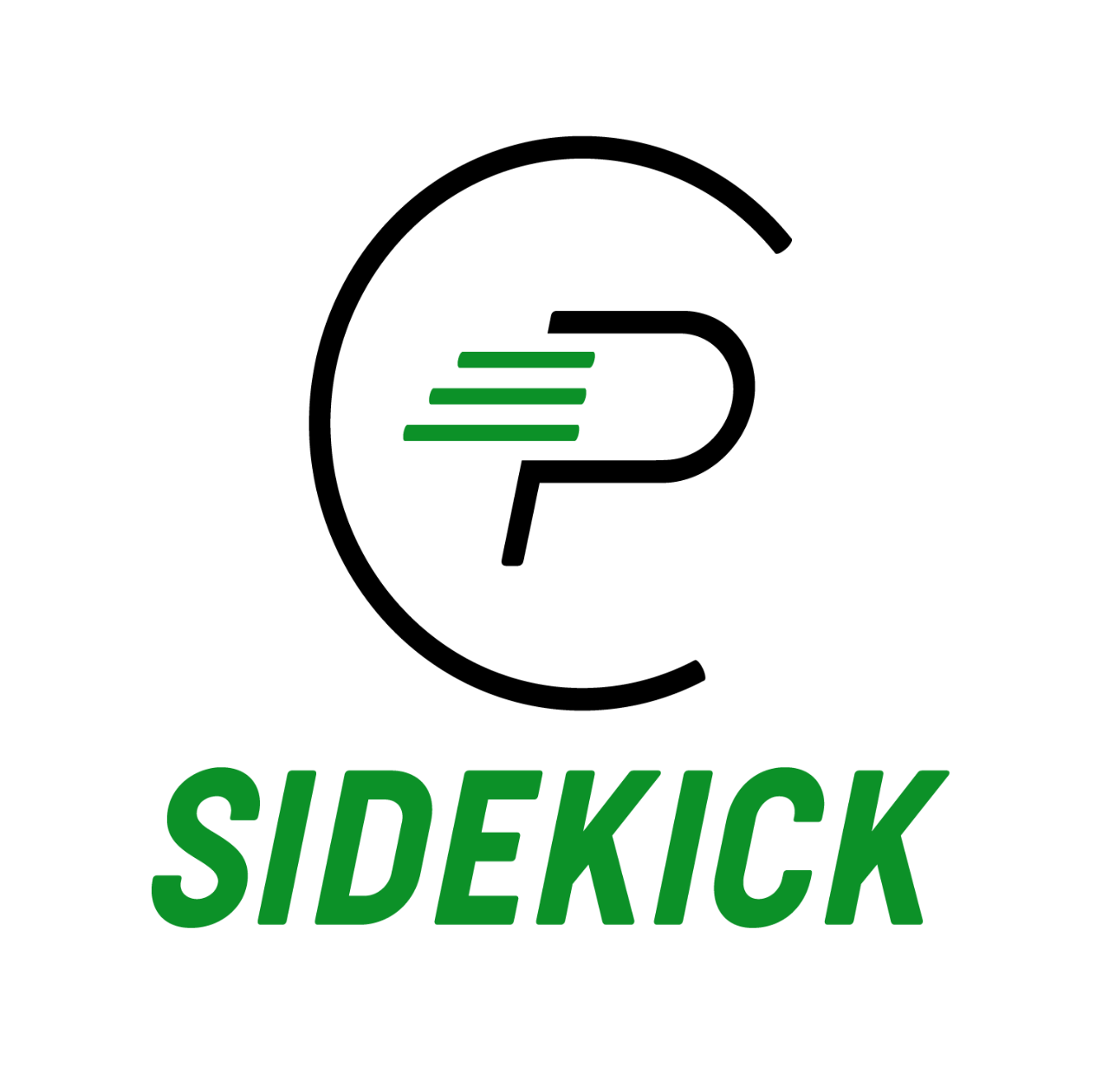 Enforcement
ParkCore Sidekick is the latest tool for your on-street enforcement needs providing the front line of your enforcement efforts a single tool for success. Installed on powerful Android devices ParkCore Sidekick moves technology to the front lines of your parking operation and into the hands of your enforcement officers.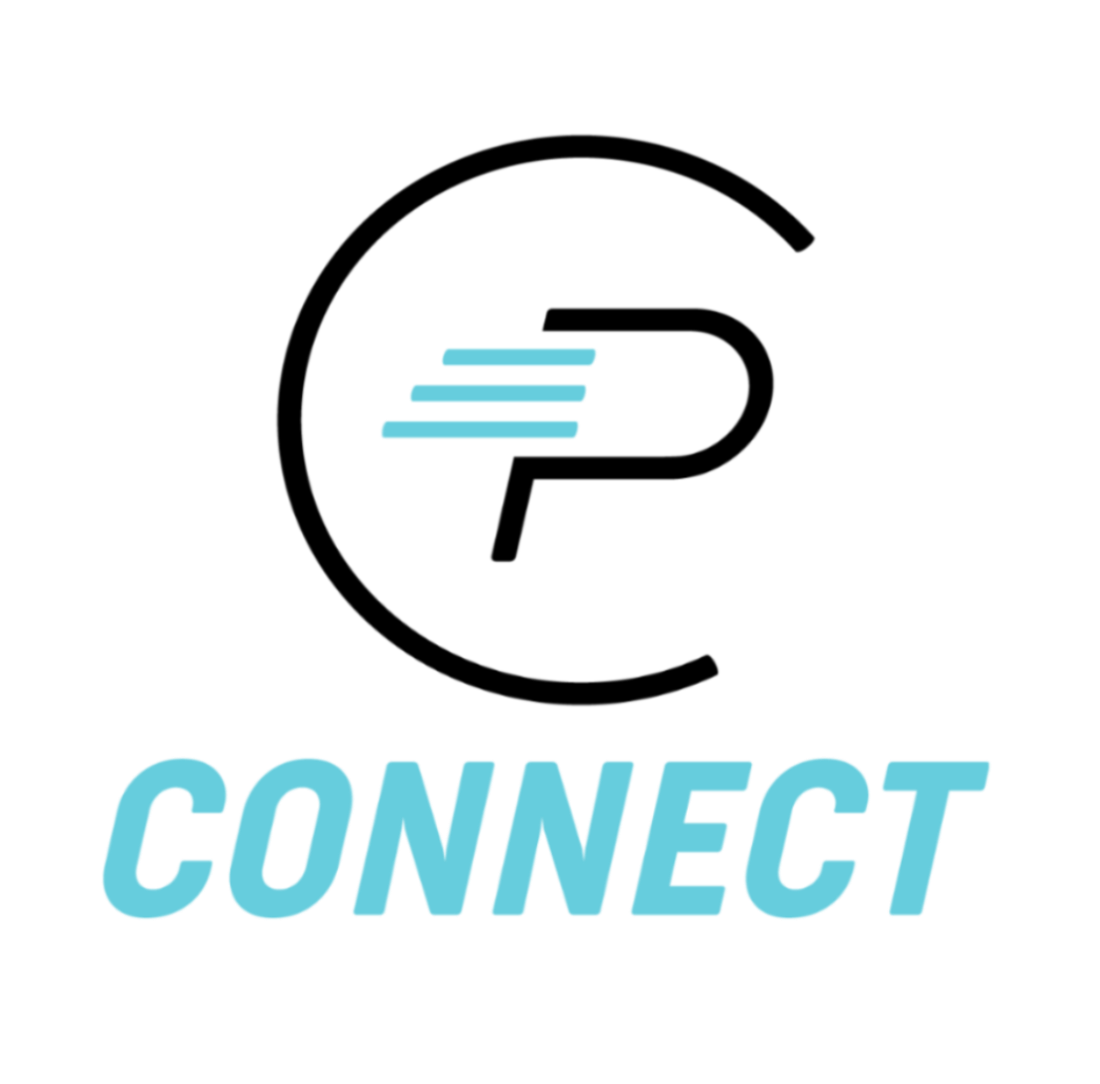 Management
ParkCore Connect is a hosted software that allows complete management of your ParkCore SideKick application as well as providing all of the tools necessary for any size enforcement organization using configurable modules to manage your parking management needs.
3rd Party Plug-ins
We have lots of ready to use plug-ins to help extend your system to integrate to things like real-time Pay by Cell, On-Street payment machines, and ePermits. There are also plug-ins for exporting and importing of data.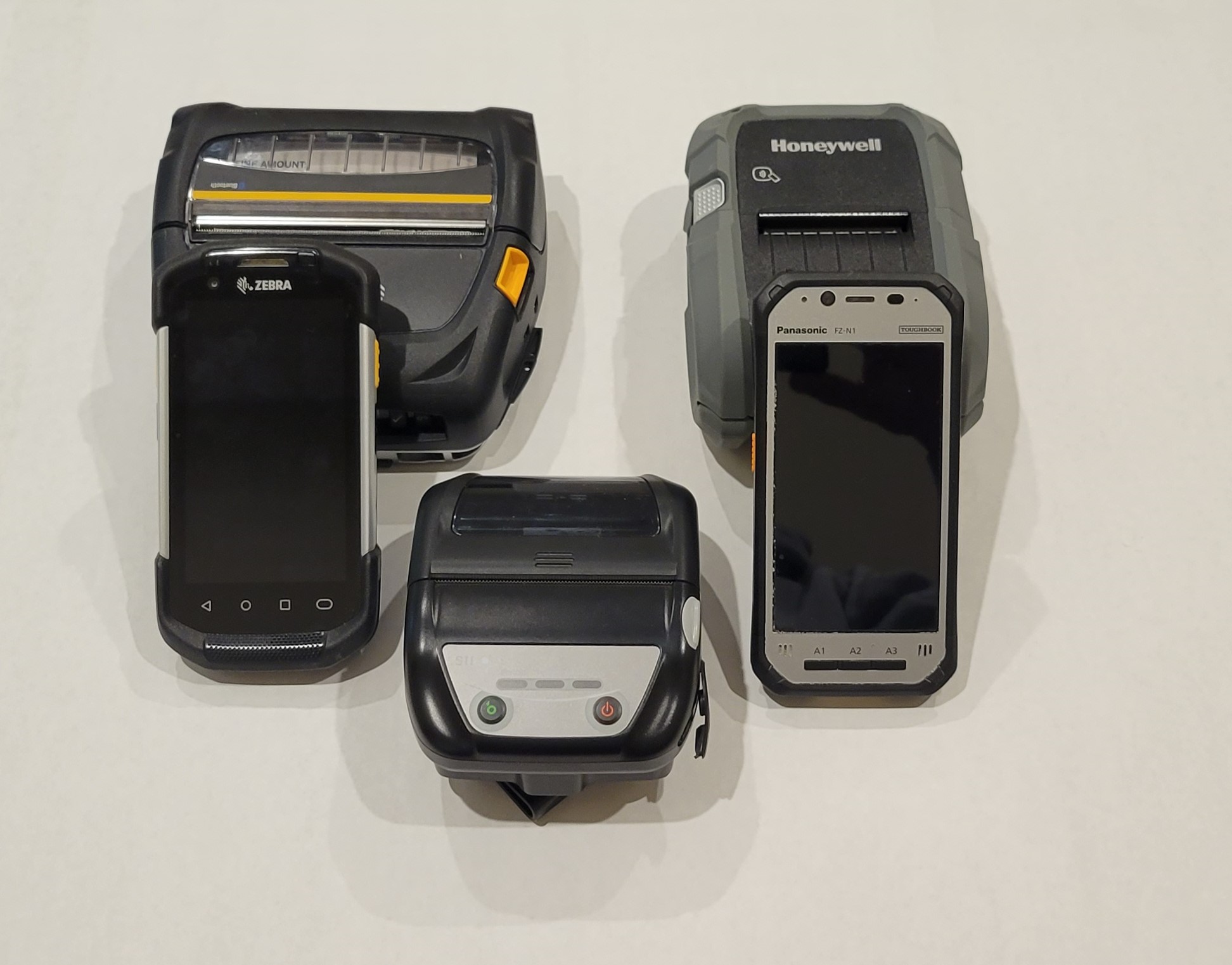 Mobile Hardware
We have a variety of different mobile devices and printers to fit any of your needs from a very rugged to a more economical solution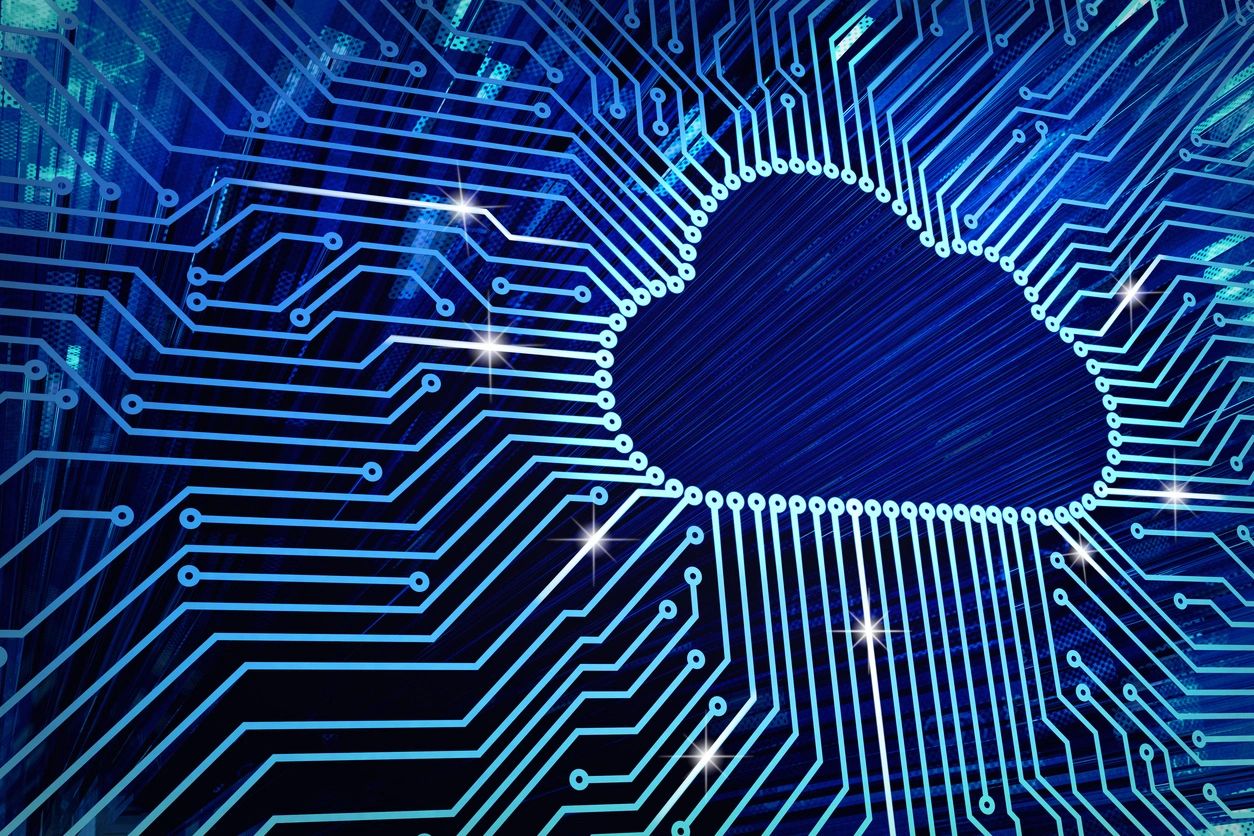 Cloud Hosting
Parking enforcement software running in the cloud so there is no need for servers or infrastructure on-site.