Your Parking Software Professionals

Software and hardware to keep your parking operation focused on your customers.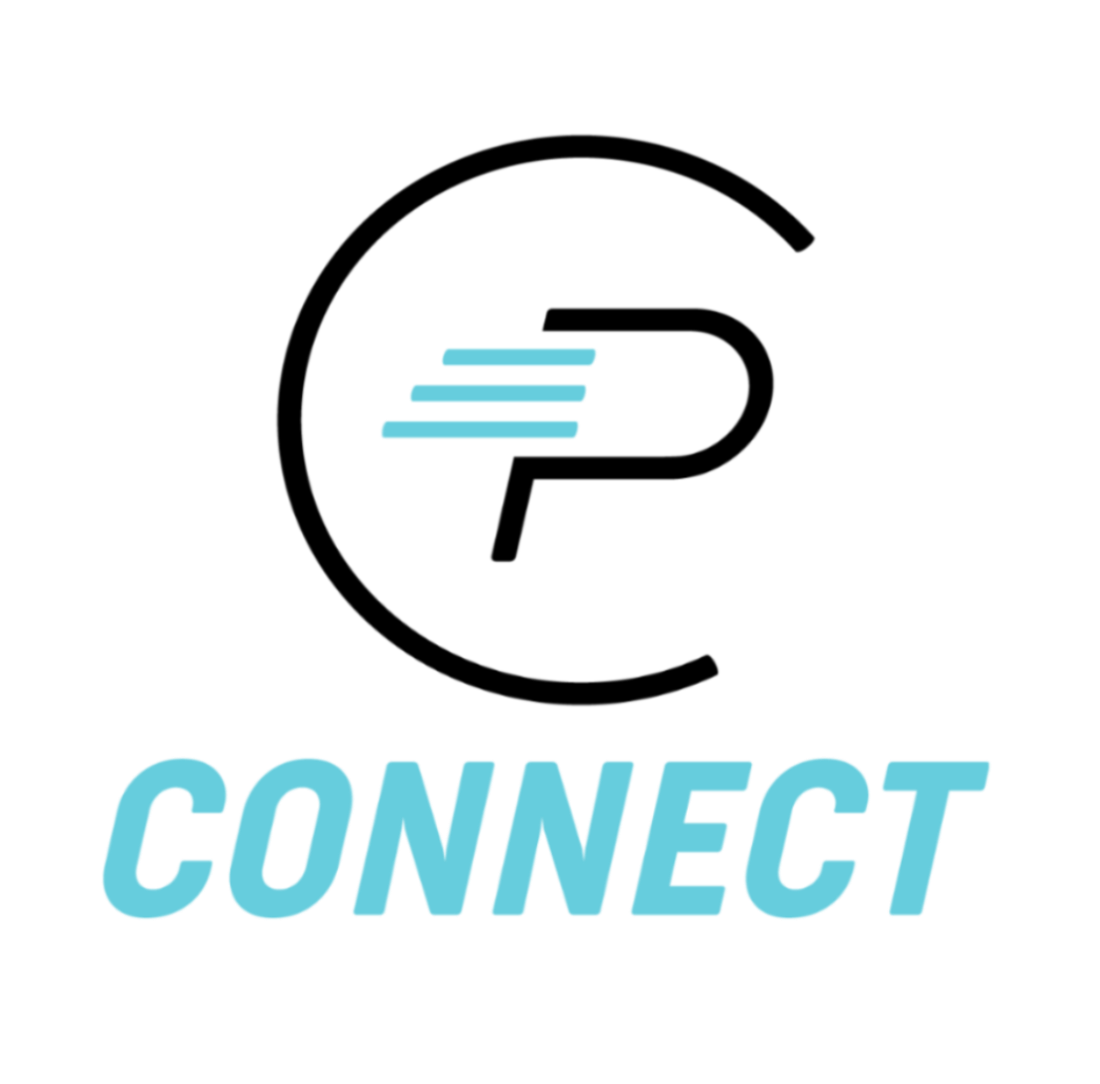 Management
ParkCore Connect is a cloud-based software that lets you control your ParkCore SideKick app with ease. It also offers a range of customizable modules to suit any enforcement organization's parking management needs.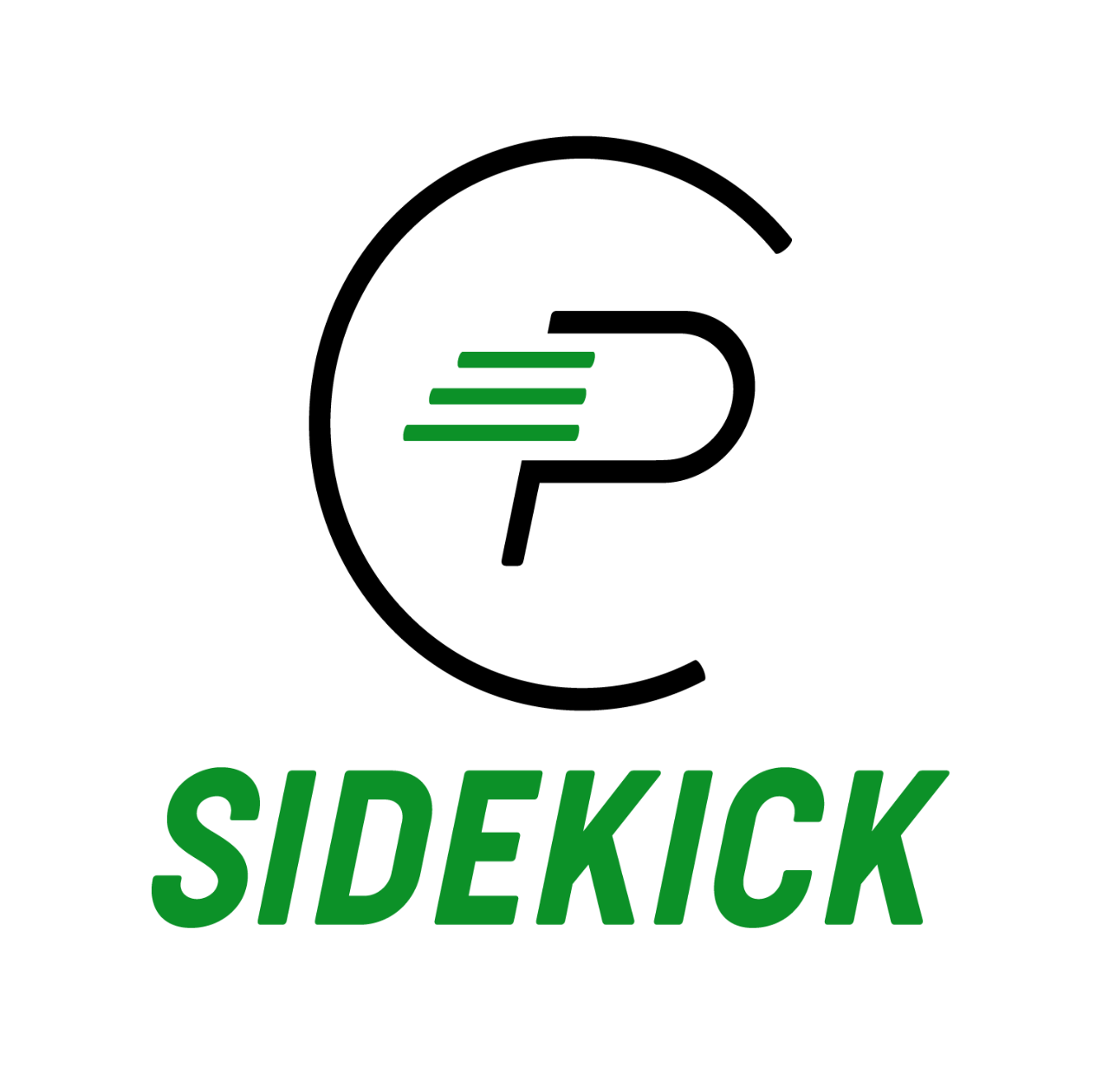 Enforcement
ParkCore Sidekick is the ultimate solution for on-street enforcement. This powerful tool, installed on Android devices, brings cutting-edge technology to the front lines of your parking operation. With ParkCore Sidekick, your enforcement officers will have everything they need to succeed at their fingertips.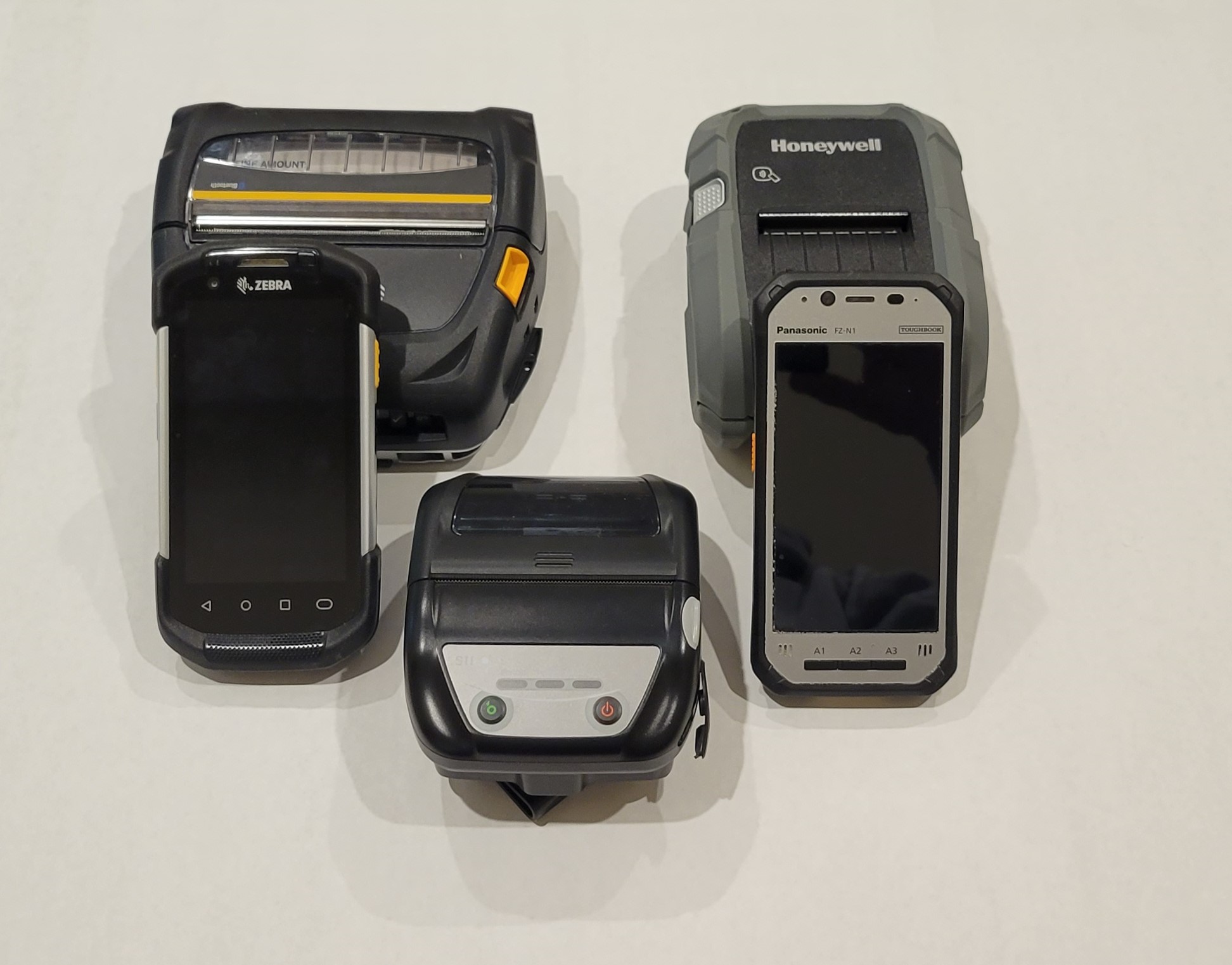 Mobile Hardware
We offer a wide range of mobile devices and printers to suit your needs, from rugged options for demanding environments to more economical solutions for cost-conscious customers.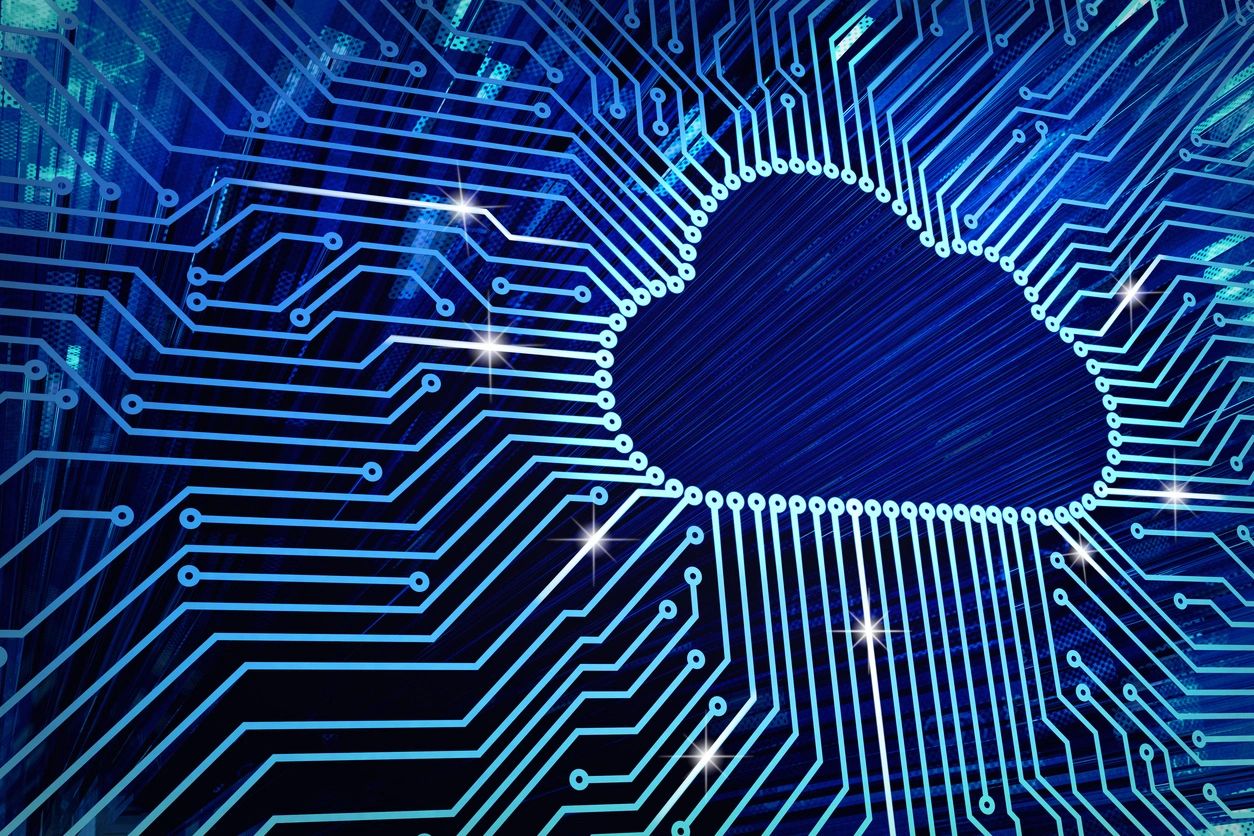 Cloud Hosting
Our parking enforcement software runs in the cloud, eliminating the need for on-site servers or infrastructure.
3rd Party Plug-ins
Our system features a wide range of ready-to-use plug-ins that make it easy to integrate with real-time Pay by Cell, on-street payment machines, and ePermits. Additionally, we offer plug-ins for seamless data import and export.