Integrated Services
A powerful addition to our software is the ability to integrate with a wide variety of third-party vendors providing pay by cell, pay by plate, and pay by permit for real-time verification of a parking event. When integrated the end user will easily know when a vehicle is allowed to be parked and will prevent issuance. IPS is well positioned to integrate with all major and up and coming vendors that our customers have chosen to be beneficial to their parking needs.
Features
Pay By Cell (PBC)
Motorists can pay for parking via their mobile devices. Not only is this convenient for them, PBC helps keep organized who has paid and who hasn't on your end as well.
This feature can also check if vehicles are permitted to park in certain spots by looking up permits, making the process more streamlined.
Pay By Plate
In many cities, pay-by-plate has replaced the roadside parking meter. The advantage to the city could be increased revenue, increased compliance, fewer disputed tickets, increased parking space utilization and/or reduction in staff
The advantage to the driver is that the vehicle could be moved to another parking spot and still have a paid status compared to other systems. Previously with parking meters and pay by space, the payment did not follow the driver which resulted in a parking ticket if they decided to move spaces.
Supported Vendors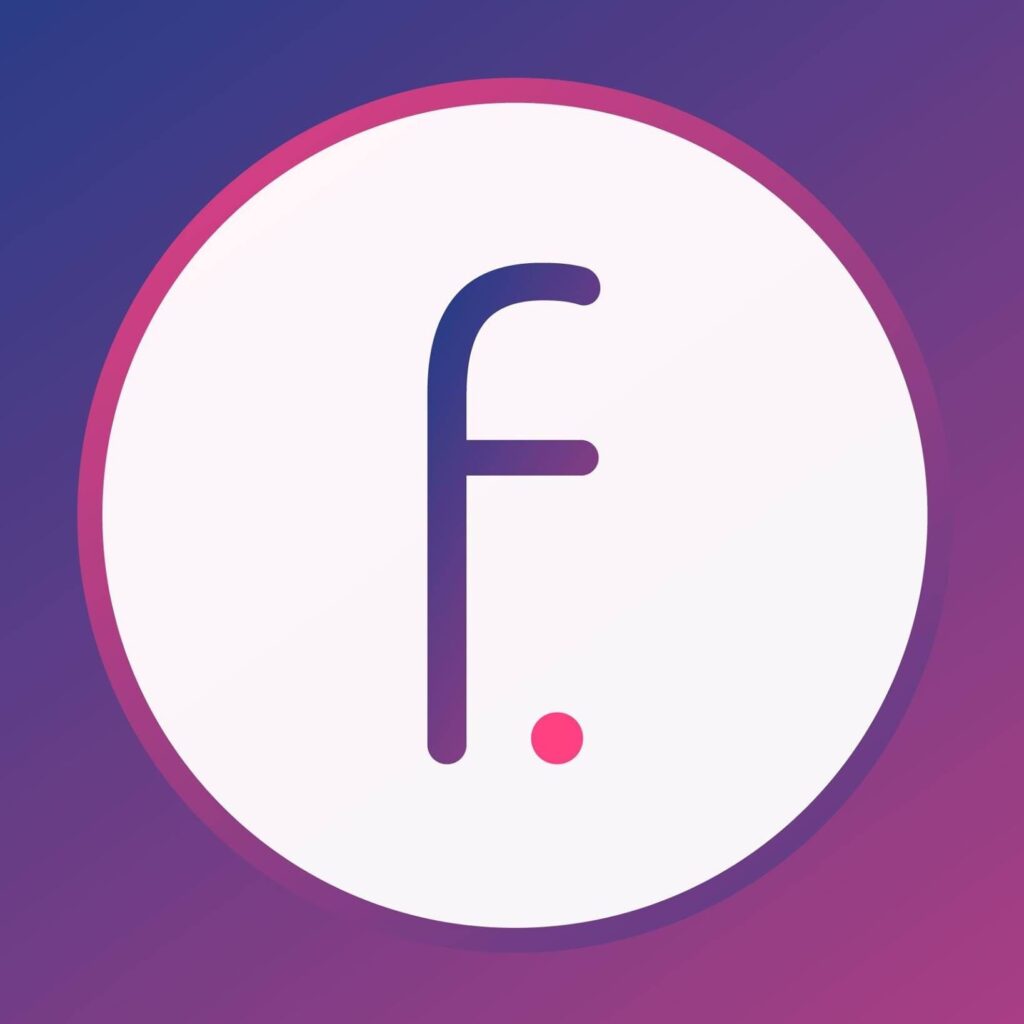 Flowbird
Flowbird features fast and secure payment, remote ticket time extension and mobile payment; all located on an easy-to-use mobile app for customers.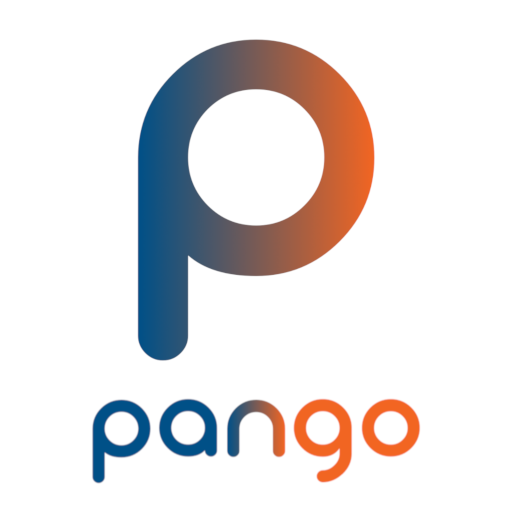 Pango
With Pay-by-Phone technology, Pango gives customers a smarter and easier way to park and pay. Customers can park and Pay-by-Phone quickly and easily using any cell phone.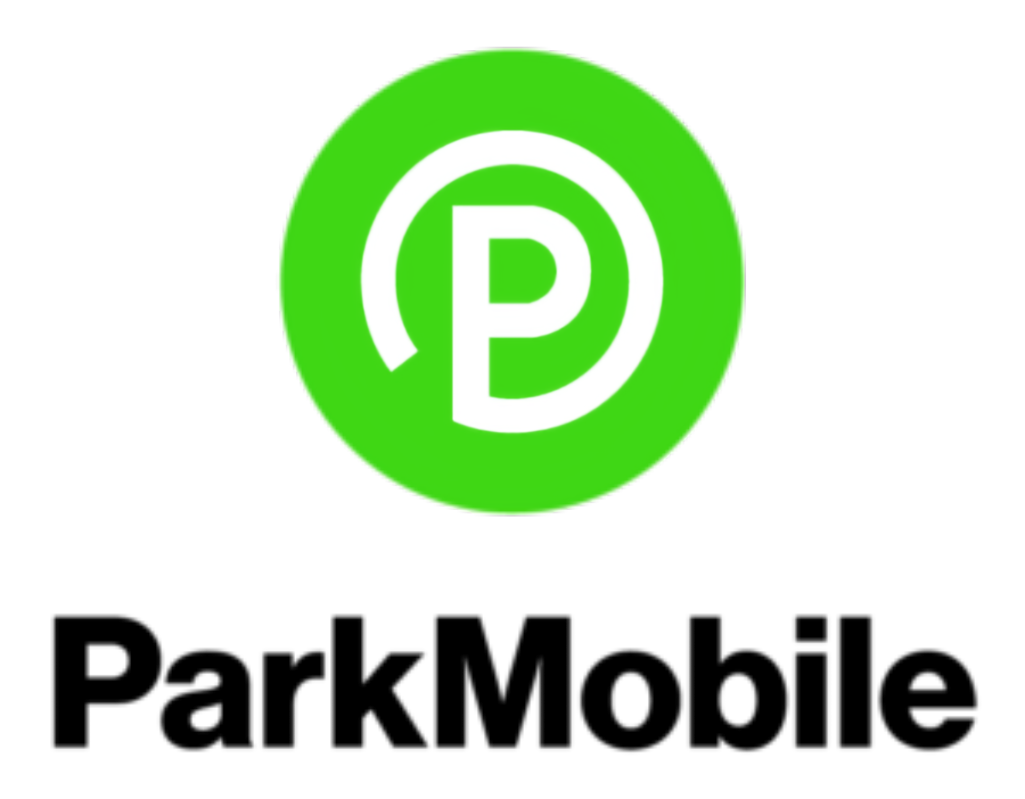 ParkMobile
The free ParkMobile app makes it easy for customers to find and pay for parking without needing a meter. ParkMobile features spot reservations, notification alerts, Pay-by-Phone, parking extensions via their app and an easy-to-use mobile app.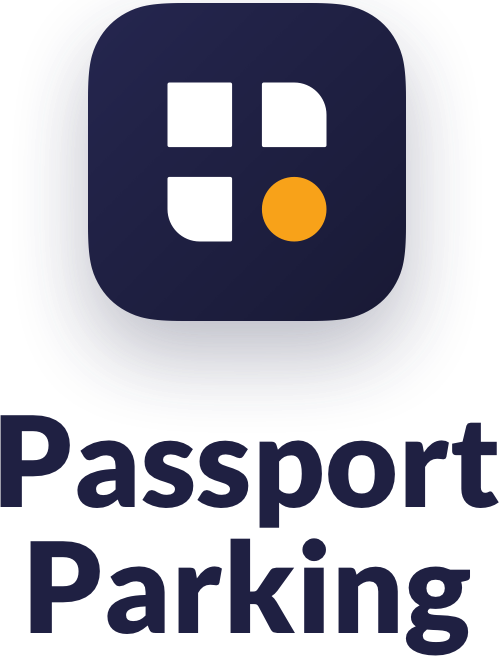 Passport
Passport features Pay-by-Phone, notification alerts and the ability to add time to a parking session via their mobile app. Passport makes parking quick and easy.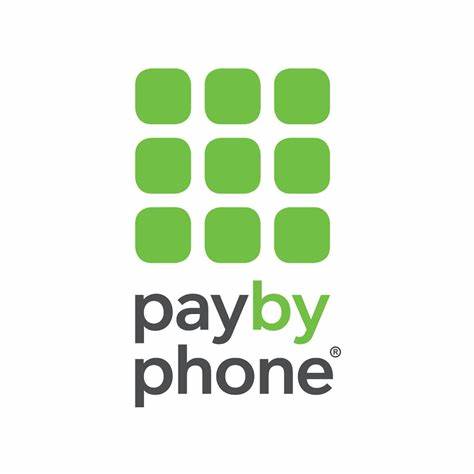 PaybyPhone
PaybyPhone's intuitive technology delivers a world-class digital payment experience. PaybyPhone features an intuitive mobile app, Pay-by-Cell technology, notification alerts and the ability to extend parking via their app.