handhelds
Choose from our wide range of android-based handheld products that are powerful, long-lasting and affordable. Whether you're looking for rugged or cost-effective devices, we have the perfect product for you.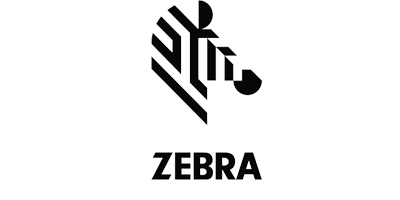 While any android-based handheld will work, we recommend the Zebra line of products. Zebra's TC7X series offers everything you expect from your handheld devices – ruggedness, longevity, and efficiency. They can handle anything you throw at them and more.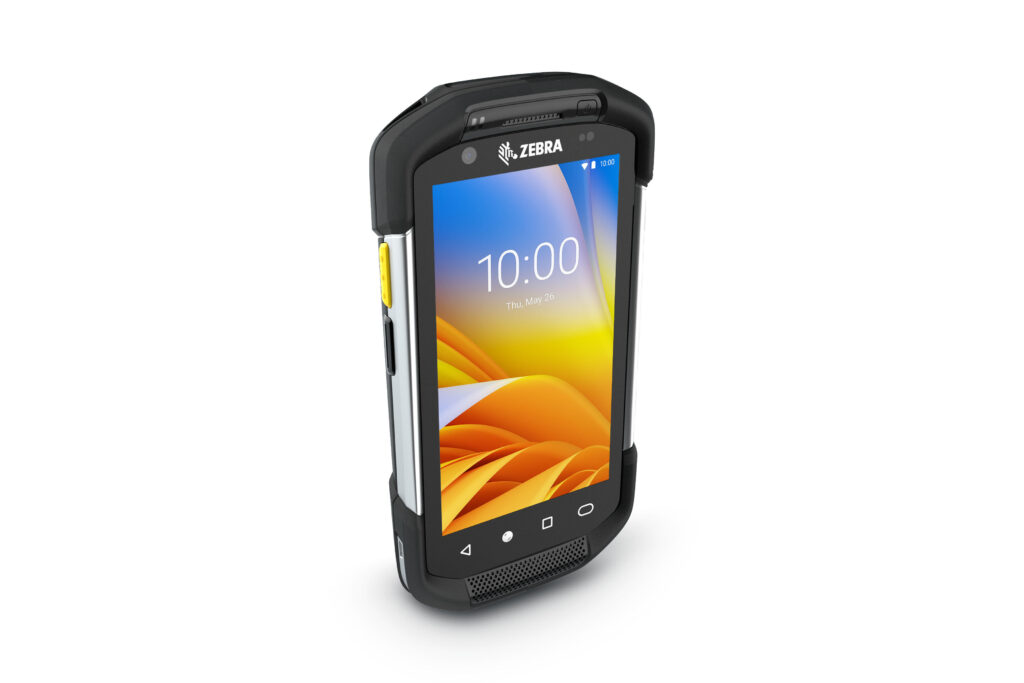 Printers
Choose from our selection of easy to use, rugged, battery-efficient and Bluetooth-compatible printers.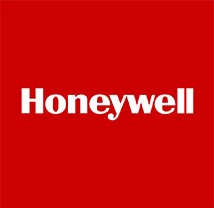 Honeywell's RP2f and RP4f thermal printers are built for the most rugged environments, offering exceptional battery and paper capacity along with quiet operation.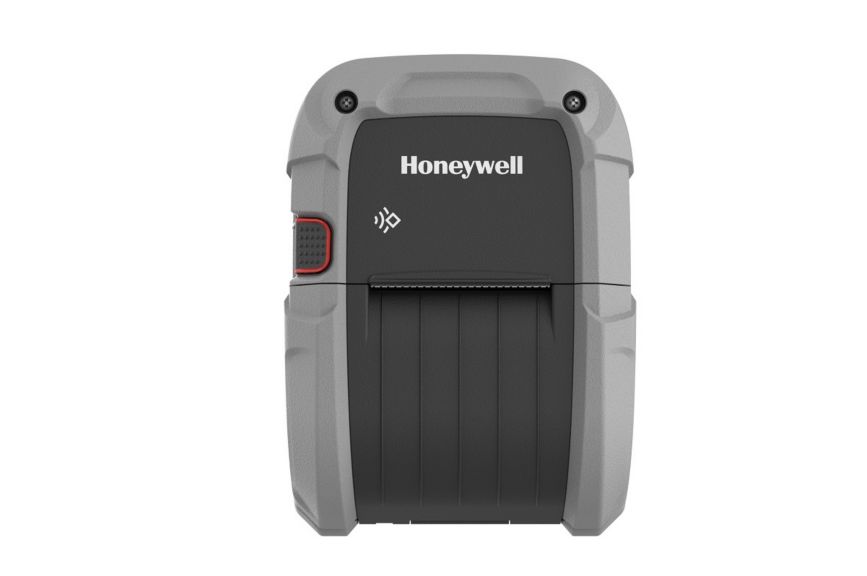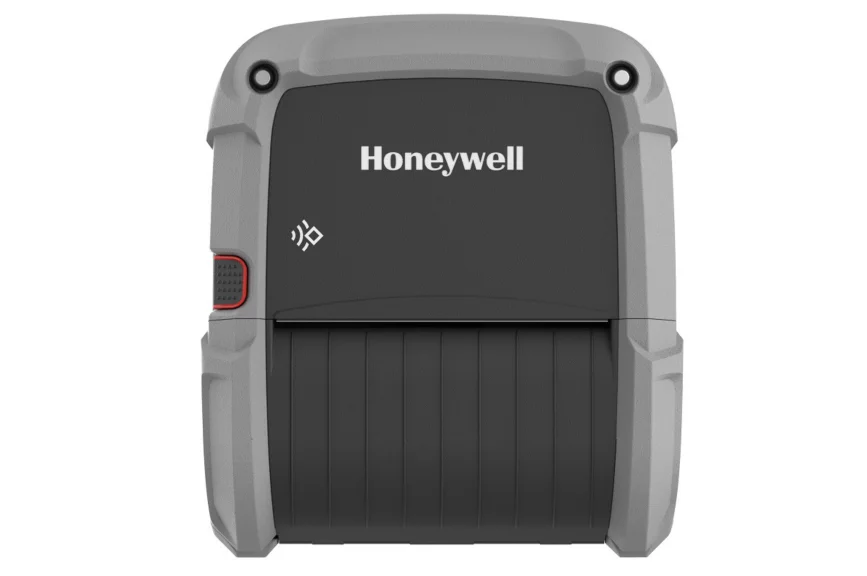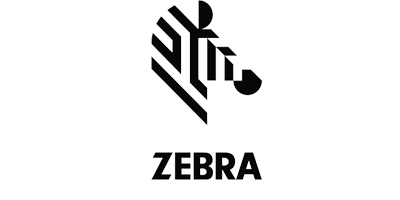 Zebra's ZQ500 series printers are engineered for durability. They can withstand significant drops to dirt and even concrete. The printers are designed with large buttons and a user-friendly interface, making them easy to operate even when wearing gloves.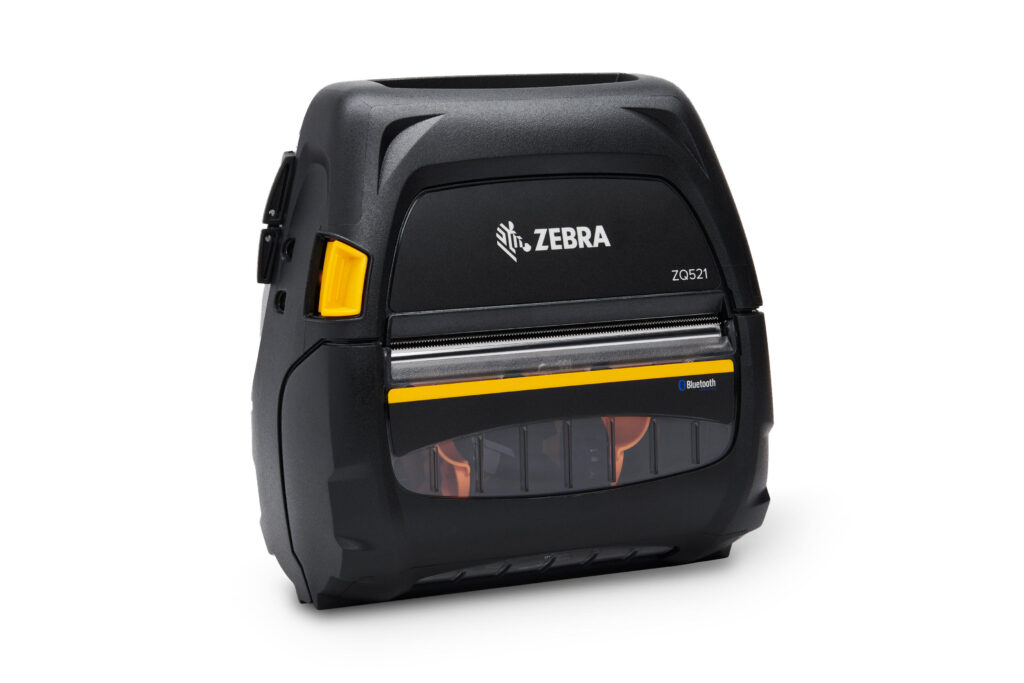 A global leader in thermal printing technology, Seiko offers a complete array of high performance and reliable mobile printers. Their MP-B30 series are perfect for your printing needs.