Cloud
Cloud computing services are the cornerstone of modern business. IPS utilizes cloud computing services to enhance customer experiences by improving efficiency, productivity, and overall performance.
Our software is cloud based and provides an intuitive user experience with exceptional customer support.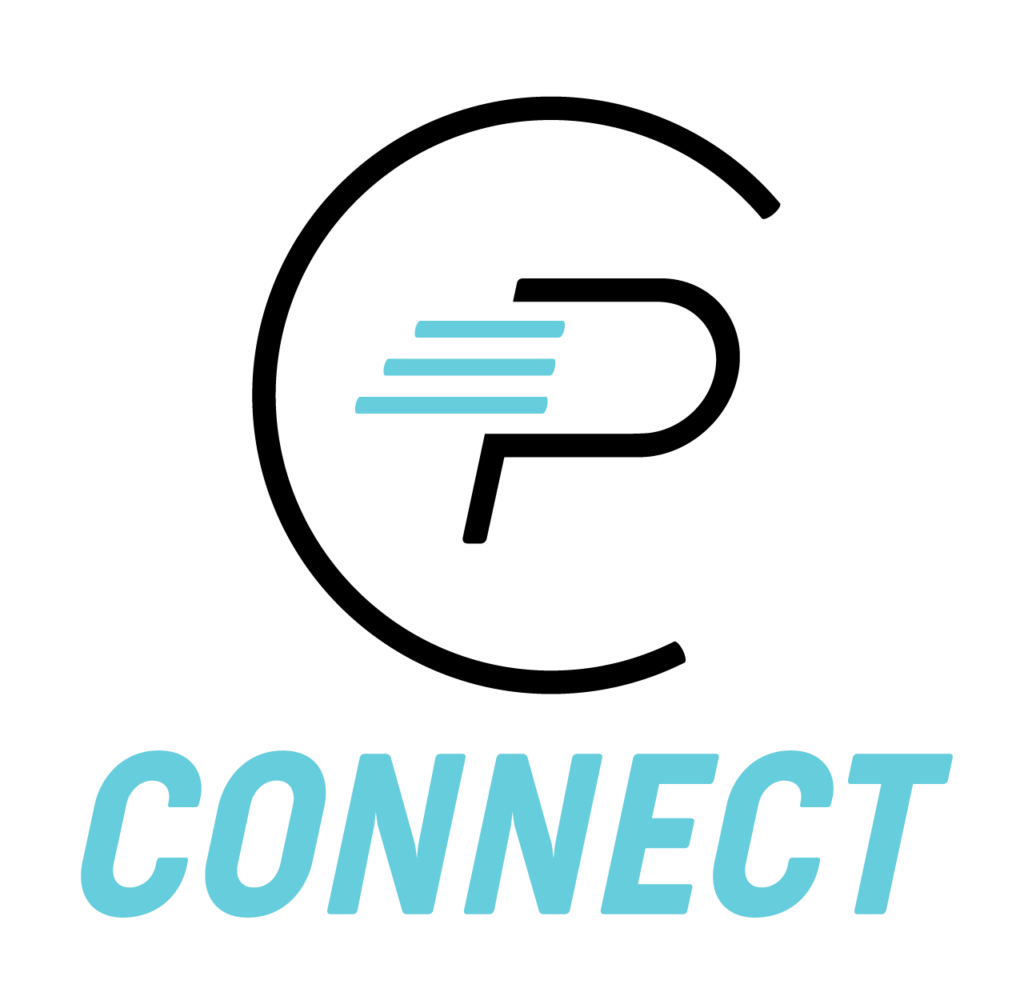 Cloud Features
Individual Databases
Each customer is provided with their own individual cloud database. This improves agility and innovation. It also offers increased scalability, flexibility, and reliability.
Azure
IPS employs Azure cloud services to securely store your data, eliminating your responsibility for on-site data storage and security.
Security

Azure provides a wide array of security tools and capabilities, including automatic encryption, DDoS protection, and automated smart traffic monitoring, making it among the most secure cloud services available.  Microsoft continues to dramatically invest annually into Azure security ensuring your data is secure now and into the future.